Whale Watching - Open Boat (3-6 hours)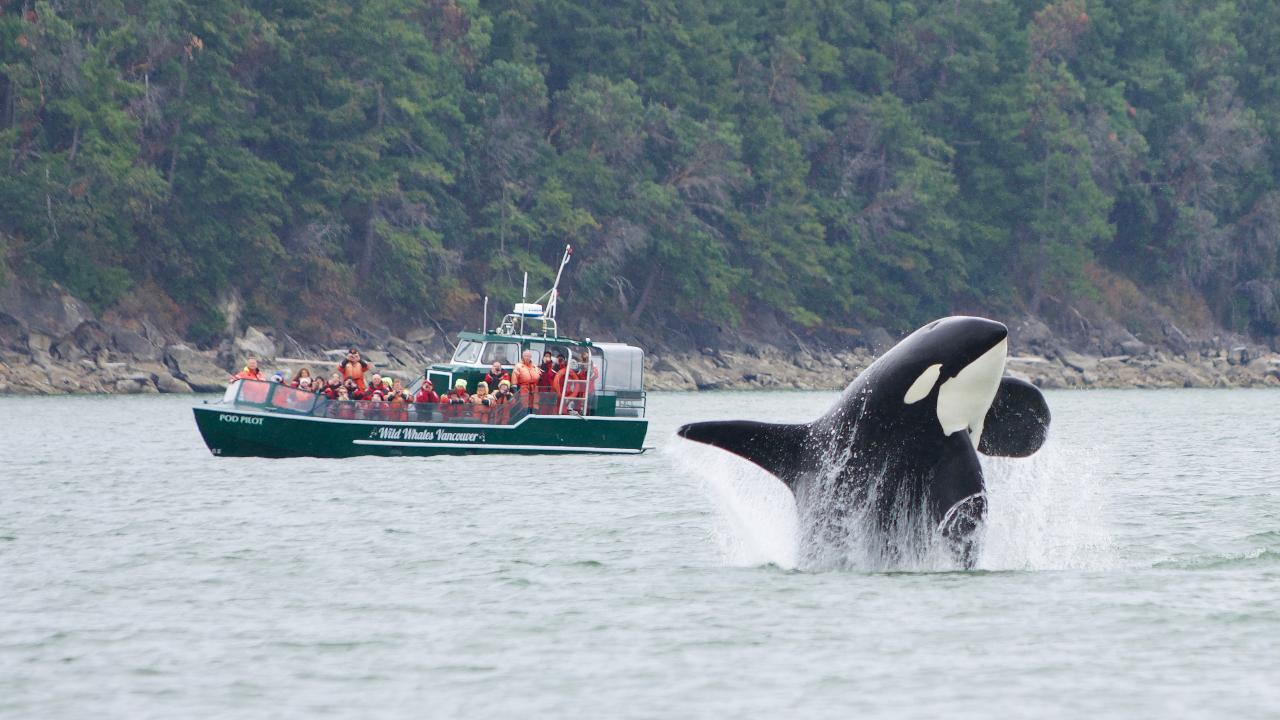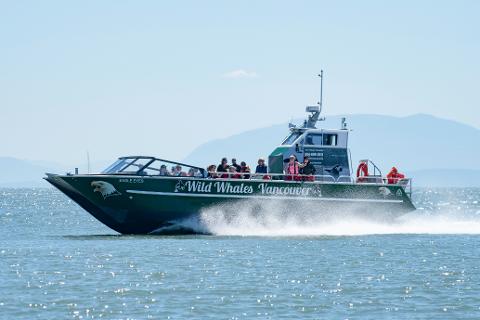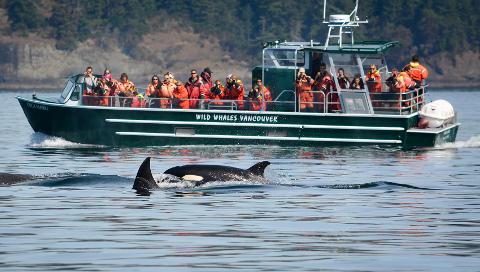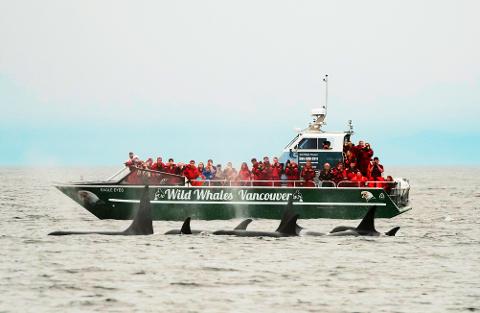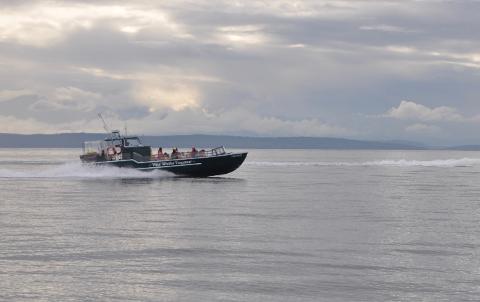 Location: Vancouver, British Columbia
Product code: WW-OP
Participate in an adventure of a life time on one of our 23 passenger open boats Pod Pilot or Orca Maru, or our new 35 passenger open boat Eagle Eyes. All three vessels are completely exposed to the elements. Part of the open boat experience is suiting up in your full length, anti-exposure suit. This makes for good photos, but more importantly, it will keep you warm and insulated from the wind and sea spray. The open vessels offer an unobstructed, 360° view of the stunning wildlife and scenery.
*Please Note: This vessel is not recommended for children under the age of 6. Please inquire about our semi-covered vessel for families with young children.
Marine Conservation Fee
We proudly support local marine conservation efforts, and your $2 CAD conservation fee per participant is donated directly to worthwhile non-profit organizations doing important research surrounding BC whales.
** Prices listed do not include 5% tax